February 16, 2011
No comments yet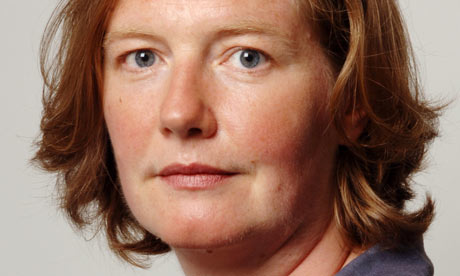 Emily Bell, Director of Tow Centre for Digital Journalism at Columbia Journalism School. She held several roles before in the online department of The Guardian, where she was Director of digital content for Guardian News & Media from 2006 to 2010.
I think that the newspapers and magazines of the future will be fewer in number (certainly newspapers), and higher in price.Or they will be completely free. Tablets and mobile devices will I am sure have a big effect on how people spend their reading time, or their commuting 'eye time', but I don't think for one second they are the saviour of papers, they are a totally different medium.

Weekend papers will thrive for longer than Monday to Friday newspapers, which I cannot anticipate have a very long term future as mass market products. Within a generation there will be a dramatic falling away in readership. But in some ways I think this will actually help papers to innovate. As they lose the readers that have been their bedrock, they will have no reason not to abandon many of the features which were popular with that audience and try different formats, visual styles, different distribution strategies.

I would like someone to invent the perfect newspaper – not too big – and make sure it is reliably delivered. This would squeeze a few more years' life out of print; making it easy for people to obtain and pay for. I do think there is a genuine existensial threat to mass distribution daily newspapers. I cannot think that they will survive beyond the next twenty to thirty years.