December 19, 2010
No comments yet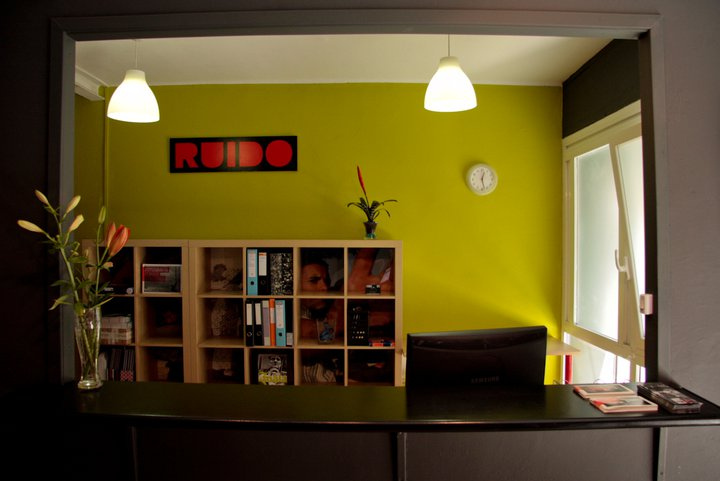 RUIDO Photo is a collective of photojournalists and documentary photographers founded in Barcelona in 2004. They have three main lines of activity:
Research and documentation, as photojournalism reports, some of them published in news outlets like Periodismo Humano.
Community enhancement actions, like this project of collaborative photograhy in the Congost neighbourhood.
Editing and publishing the digital documentary photography magazine 7.7.
Although they are a non for profit association, and don't have an entrepeneur mindset, photographer and member of the collective Toni Arnau says that "the main and constant obstacle is the search for funds to guarantee the life of the project". Toni recommends to other journalists to "not create big working teams, start small and build from there", and leave the search for funds, both from private and public sector, to a professional.
Key data:
Start up costs: almost 0€ (hosting and domain). At the beginning they worked on the project as volunteers.
Planning time: 8 months.
Years to profit: The project is not for profit, but financing, mainly subsidies from public institutions, covers all expenses and wages.
Staff at the beginning: 12.
Staff today: 8.
Next steps: Keep promoting 7.7 locally and globally and redesign the website from scratch. There are also plans to start producing events related to journalism and documentary photography.